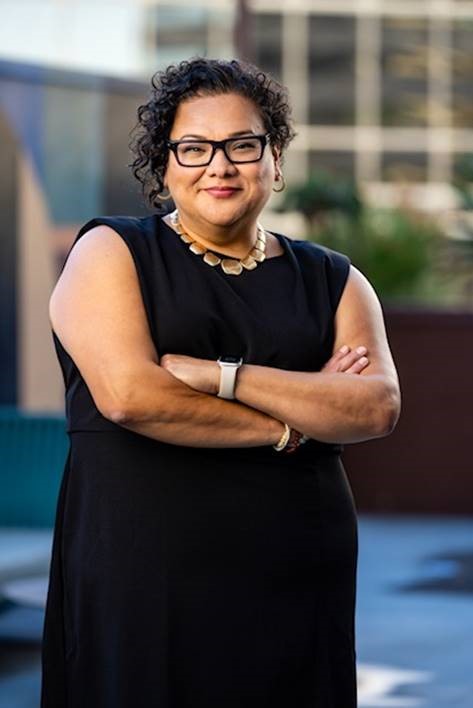 As the sixth president of Santa Rosa Junior College, I am honored and proud to join one of the oldest community colleges in California, which also holds the distinction of being a Hispanic Serving Institution and a legacy institution in Sonoma County.  
Student success is a core value of SRJC and one that resonates deeply with me. Our commitment to academic excellence fulfills the promise that higher education changes lives and provides access to upward economic mobility, as students complete programs from STEM, the Liberal Arts, and Career Education programs such as the Fire Academy and Shone Farm to name a few. Our outstanding and equity-focused student services programs ensure every student has the resources, guidance, and tools they need to complete their education and support them toward a brighter future. Beginning fall 2023, over 300 students will become residents of the new Polly O'Meara Doyle Hall, which offers community living and affordable housing.   
The classified professionals, faculty, and administrators of SRJC are committed to building an inclusive community whose expansive reach touches the lives of residents throughout Sonoma County. Their passion, brilliance, and loyalty to students are evident in all that they do to make SRJC your community. From the maintenance of the buildings and grounds to the harvests from Shone Farm to the expanding training facilities at the Public Safety Training Center, every aspect of the college is designed with student success and completion in mind.  
I am proud to be a part of a larger collaboration in Sonoma County focused on transforming lives and uplifting our community including our local K-12 school districts, other institutions of higher education, local government, the business community, and non-profit organizations. SRJC is critical in being partners in the work, as well as in training future leaders across these sectors.  
SRJC strives to be responsive to the needs of our students, our community, and the moment in which we find ourselves. This is a time in history, and in higher education, that looks like no other. And while acknowledging all of the challenges at hand, I am excited to work through them together. I'm looking forward to collaborating with faculty, classified professionals, administrators, students, alumni, and community members to explore our opportunities and envision our future together.
I invite you to join me on this journey as we build upon the legacy and promise of SRJC.
In community,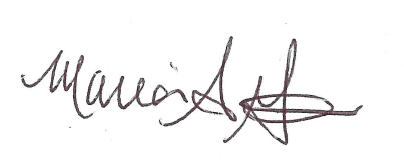 Dr. Angélica Garcia
Superintendent/President
Pronouns: She | Her | Ella