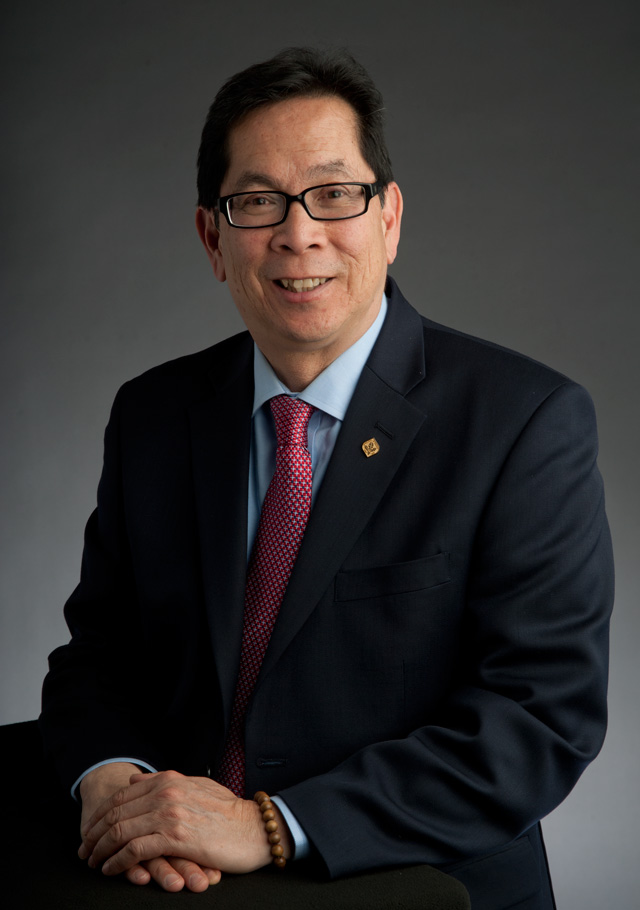 Santa Rosa Junior College is a place where student learning comes first and we continually strive to offer the finest programs available at the college level.
We value innovation and creativity among staff and students while also acknowledging treasured traditions that have made SRJC a respected school for superior education.
Thousands of students have launched their academic and professional dreams at SRJC since it was founded in 1918, and many are now successful business and community leaders. We are committed to continuing the legacy of providing relevant and stimulating classes for approximately 30,000 enrolled students.
The staff and faculty at SRJC come to work daily with the mission of making a great college better. Everyone has the capacity to be an energetic leader, and collectively we can advance the college forward.
We are paying close attention to new ideas and technologies, and are adapting our programs to serve evolving workplace needs.
SRJC offers classes for students aspiring to transfer to a four-year college as well as those pursuing an educational pathway to a new career in one of 160 certificate programs. We are strategically preparing local residents for emerging jobs and industries, and have cultivated strong relationships with area workforce leaders.
We know the college means a lot to the local community, but at the same time the community means a lot to us, and we invite everyone onto campus to engage in our activities.
Our focus extends beyond Sonoma County and Northern California. We want students to cultivate a global perspective and offer numerous opportunities to study abroad. In addition to full-service campuses in Petaluma and Santa Rosa, we have 360-acre Shone Farm for a variety of agricultural studies, access to Pepperwood Preserve, a 3,117-acre nature preserve for life sciences immersion, and a Public Safety Training Center for those aspiring to careers in law enforcement, fire protection, emergency medical services and parks management.
The B. Robert Burdo Culinary Arts Center features a state-of-the-art cooking and baking program, with its own commercial kitchen, restaurant and bakery open to the public. Visual and performing arts students hone skills showcased publicly in concerts, plays and art exhibitions. Our athletic programs are renowned, with many teams top-ranked on a state and national level.
What keeps top-notch colleges great is that they aren't stagnant. This is a dynamic place and administrators - as well as staff, faculty and student leaders - have a vision for tomorrow. The college will pivot in new directions to stay at the forefront of educational opportunities for our students.
This is what SRJC represents, and we invite you to join us as we move into the future.
I encourage you to visit SRJC to see for yourself what we have to offer. We are here to support your educational and professional goals. I look forward to seeing you when you come to campus.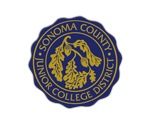 Frank Chong, Ed. D.
Superintendent/President